Mr. Khanh Le had a dream to become a doctor since he was a little boy in Vietnam. He is inspired by his father who was an army nurse officer in South Vietnam. He has seen his father helping people for years, which has really motivated him to be a doctor and continue this line of service. However when his father was forced to take his family away from Vietnam and start over in Melbourne, Khanh was only 15 years old and thought it would finally be his chance to fulfil his life-long dream. Unfortunately, Khanh did not have enough English skills to support his academic performance and he could not apply for medical school. After a few years working as a Chemical & Bioprocess Engineer, Khanh finally got the courage to open Maidstone Family Clinic in June, 2017, with the support of his family. To Khanh, the most important thing is to reach out and help as many people as he can. As an immigrant himself, Khanh fully understands the difficulties people need to face when they come to Australia.
Maidstone is central to other local areas including Flemington, Kensington, Maribyrnong, Ascot Vale, Keilor East, Footscray, Brooklyn, Yarraville, Braybrook & Sunshine. Therefore Maidstone was chosen to set up this clinic.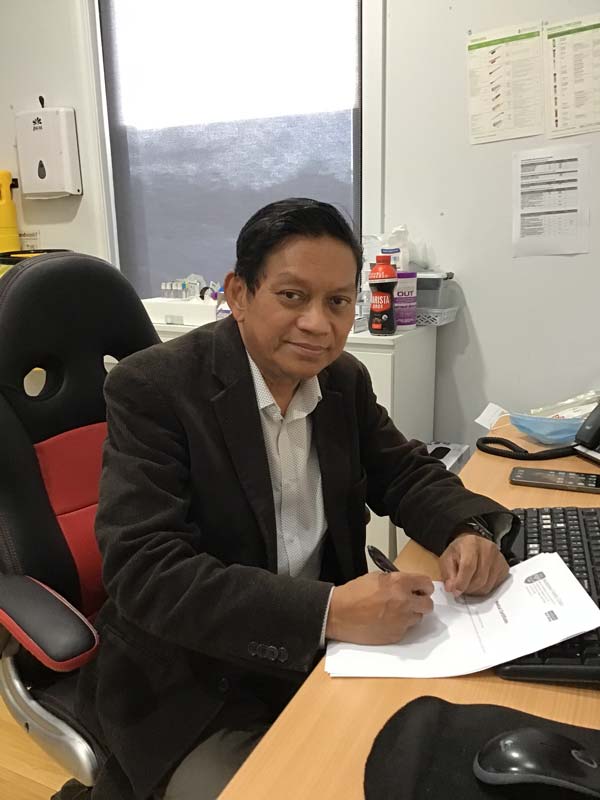 Dr Tin Aung
(GP)
MBBS, FRACGP
Dr. Tin Aung became a GP in 1982 from Institute of Medicine 1 in Myanmar. He practised as a GP for 8 years in his own country. He went to South Africa in 1990, worked as a Hospital Doctor until 2002. He achieved recognition from the College of Medicine & Physicians of South Africa in Higher Diploma in Internal Medicine in the process. Dr Tin Aung came to Australia & worked at Bundaberg Hospital (Queensland) between 2002 and 2006. Dr Tin Aung came to Melbourne in 2007 and worked as a locum doctor. He was admitted to be a Fellow of RACGP in 2013. Dr. Tin Aung is specialised in Internal Medicine as well as Dermatology.
Special Interests:
General Practice
Refugee Health
Hepatitis B
Travel Medicine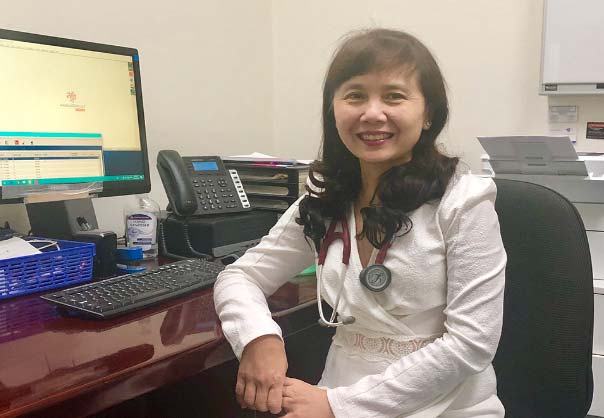 Dr Trang Nguyen
(GP)
MD, AMEC, FRACGP
Dr Trang Nguyen is a General Practitioner that has over 20 years of experience GP. Her special interests include women's health, paediatrics & chronic disease management. The languages that she speaks are English and Vietnamese.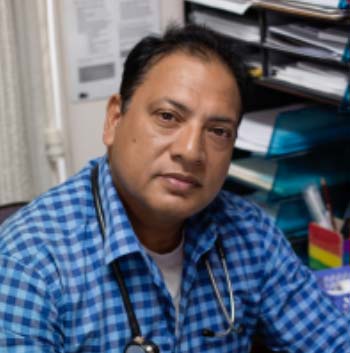 Dr MD Golam Mostafa
(GP)
MBBS, FRACGP
Dr Mostafa has been practicing medicine for 25 years. His special interests are in accident and injury, skin cancer (mole/skin cancer removal), men's health, general medicine and minor surgery. He speaks English, Bengali, Hindu & Urdu.
Qualifications: MBBS University of Chittagong 1987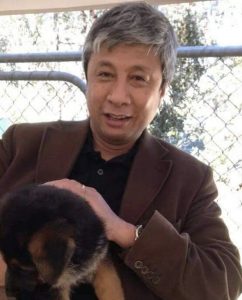 Dr Thant Syn
(GP)
MBBS
Dr Thant Syn is an Australian-based health professional. Thant is a UK-trained GP (General Practitioner). He obtained his MBBS degree in Rangoon, Burma, and then undertook postgraduate work in Public Health majoring in Primary Health Care at Mahidol University, Bangkok, Thailand. He attained his Master's Degree with a research project in biostatistics.
He moved to the United Kingdom in 1990 and underwent postgraduate training in Paediatrics. In 1999 he achieved his Membership of the Royal College of Physicians of Ireland in Medicine of Childhood after which he decided on a career change and retrained to become a General Practitioner. After receiving clinical training in Obstetrics and Gynaecology, he was successful in obtaining a position in the Plymouth GP Vocational Training Scheme, England in 2001. He trained in Health Care for the Elderly, Clinical Oncology, and Rehabilitation Medicine. His GP training practice was in Kingsbridge, South Devon countryside of England serving the rural population. Having passed the examination, he was admitted to the Membership of the Royal College of General Practitioners (UK) in 2003 and he served five years as GP Principal in Nottinghamshire, in the East Midlands of England.
He then decided to move to Australia with his family in 2008 and practiced as a GP in Wodonga from 2008 to 2011 before deciding to set up Daintree Medical Centre. Thant is an accredited GP Trainer for the Bogong Regional Training Network and he supervises Registrars and International Medical Graduates. He is also actively involved in training Medical Students.
Thant is proud to be a part of the dedicated team at Maidstone Family Clinic where continuity and quality of patients' care combine with education and training in General Practice.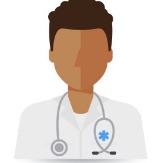 Mr Dat Le
Registered Nurse
Mr Bang Nguyen
Podiatrist
Mr Michael Sacc
Dietician
Mr Khanh Le
Business Manager
Ms Kelly Quynh X Tran
Registered Nurse
Mrs Patricia Stimmler
Clinical Psychologist
Ms Vi Dang
Practice Manager
Ms Michelle Luu
Pathology Collector & Admins
Mr Hien Bui
Counsellor & Social Worker
Mrs Oanh Luu
Medical admin
Other useful links for more information on Evidence for chronic disease risk factors